Using just three precision records, your FMH precision-certified adjuster can adjust a loss in a fraction of the time – which means you can receive your claim payment even sooner.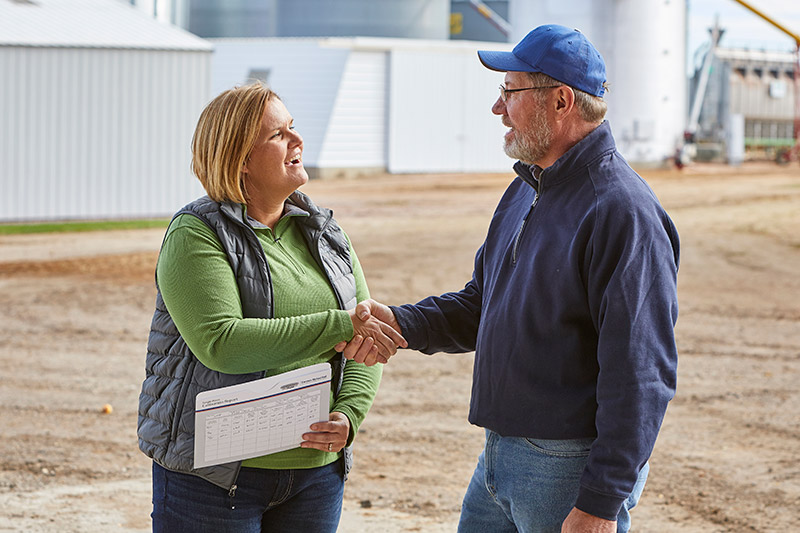 When To Use
Yield Loss Claim
Revenue Loss Claim
Replant Claim
Prevent Plant Claim (varies by situation)
How It Works
Revenue or Yield Loss Claims: When a revenue or yield loss is reported, your FMH adjuster uses a planting seeding map, harvest wet-weight map, and calibration report to adjust the claim.
Replant Claim: Your FMH adjuster uses a seeding map from planting and seeding map from replanting both verified by dates to validate the claim.
Prevent Plant Claim: Let your FMH adjuster know you wish to use precision records and he/she will work with you to ensure you prepare the appropriate records which can vary by area.

Benefits
Save Time Adjusting
Receive Claim Payment Sooner
Accurate Records Result in Fairest Settlement
What To Expect In A Loss Adjustment
Step 1: Contact Your Agent
As soon as you are aware of a potential loss, contact your agent to report a claim. Let your agent know you have precision records to support the claim.
Step 2: Your Adjuster Will Contact You
Your FMH precision-certified adjuster will contact you to set up an adjusting appointment and confirm you have the proper precision records, including maps and calibration records. You can track the status of your claim in the
FMH Policyholder Center
.
Step 3: Your Adjustment Appointment
Provide your prepared maps and calibration reports to your adjuster. After your adjuster has verified the records and processed all necessary information, you will be asked to review and sign-off on the claim documents. Our new e-signature feature allows you to sign all documents quickly and easily!
Step 4: Receive Your Payment
If you are set-up with direct deposit, you may receive your indemnity even faster. Talk to your agent about setting up direct deposit with FMH.
"Precision Solutions saves us a lot of time not having to provide the documentation. We can sit back and let our PTS collect what we were already recording."
-Farmer, Indiana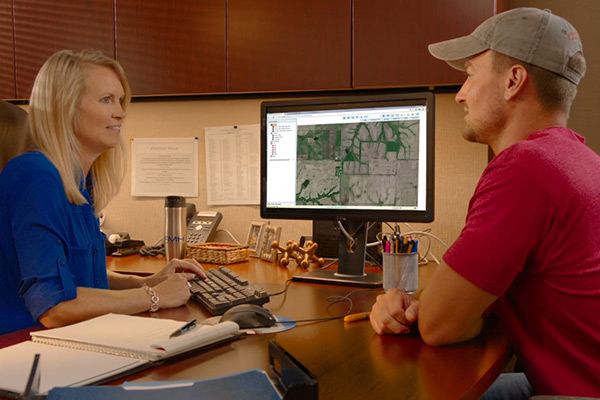 If a farmer is using FMH Precision Solutions for either reporting or claims, they are already gathering the accurate information needed to provide total production numbers to support an APH review – no more load logs, bin measurements, or other time-consuming paperwork to dig through during a review.
Using your electronic precision records for an APH review:


Drastically saves time during
the review process


Provide the most accurate
data available


Improve record organization
Ready To Get Started?
Provide your information to learn more and connect with a Precision Specialist.
Check Out The Latest On Precision Solutions
Oct 16, 2023

Learn how Precision Solutions can lead to simplified claims and easier APH reviews for your customers.

Aug 25, 2023

See the difference with examples from our recent FieldView™ Partner Connect webinar.

Jul 25, 2023

Find out how your FieldView customers can utilize their precision data for crop insurance on the recorded version of the FieldView Partner Connect Webinar.