When to Report a Claim
You should report a liability claim to FMH if you believe that an individual will be seeking reimbursement from you for medical expenses or damaged property. It's important to report a claim whether you believe you are responsible for these damages or not.
What You Will Need

Your contact information

The name and contact information of any other involved parties

Your policy info (if available)

The date the incident occurred

A description of the loss

A description of any injuries
Claims Process

Report a property claim to FMH or your agent as soon as possible after the loss occurs. There are also several immediate steps you should take, including:
Protecting your property from further damage

Keeping an accurate record of all temporary repair expenses for possible reimbursement
Make an accurate and detailed itemized list of the damage
Separate damaged and undamaged property if possible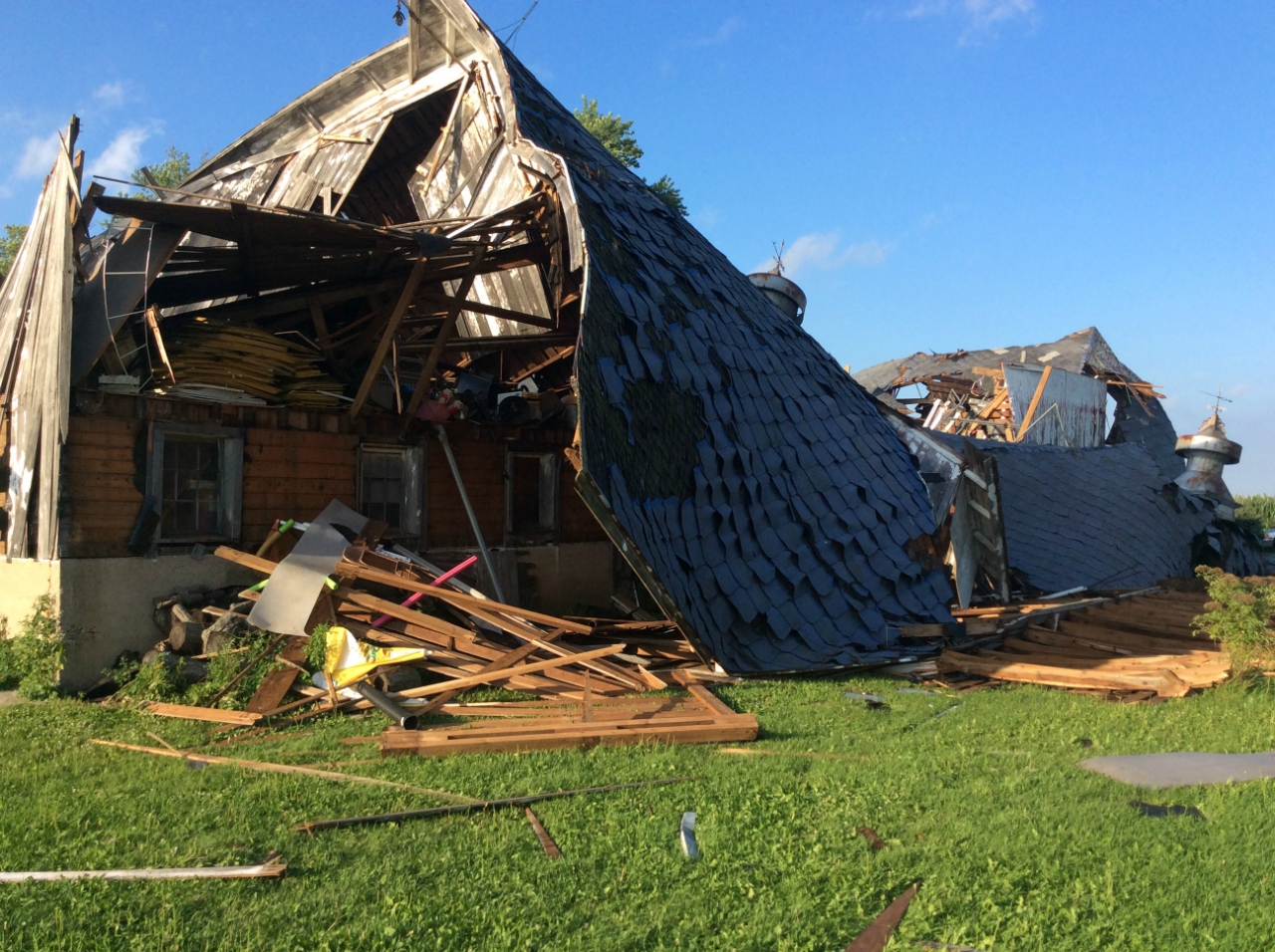 What to Do After an Accident

Auto accidents can be a stressful and dangerous experience. However, it's important to think clearly in the aftermath of an accident to ensure both your safety and the quality of your claim. After an accident, you must:
Get out of traffic and turn on your hazard lights
Do not discuss the accident with anyone other than the police and your insurance representatives
Exchange information with the other driver involved in the crash, including their name, address, telephone number, license plate number and insurance information.
Write down the contact information for any witnesses to the accident.
Report the accident to FMH as soon as possible.
What You Will Need
When you report an auto claim, you will need to have the following information available:
Your contact information
The name and contact information of any other involved parties
Your policy info (if available)The date the incident occurred
The date the incident occurred
A description of the loss
A description of any injuries