INTRODUCING CLIMATE
FIELDVIEW™ INTEGRATION
With a few simple clicks, you can now report FieldView
data using your Policyholder Center account.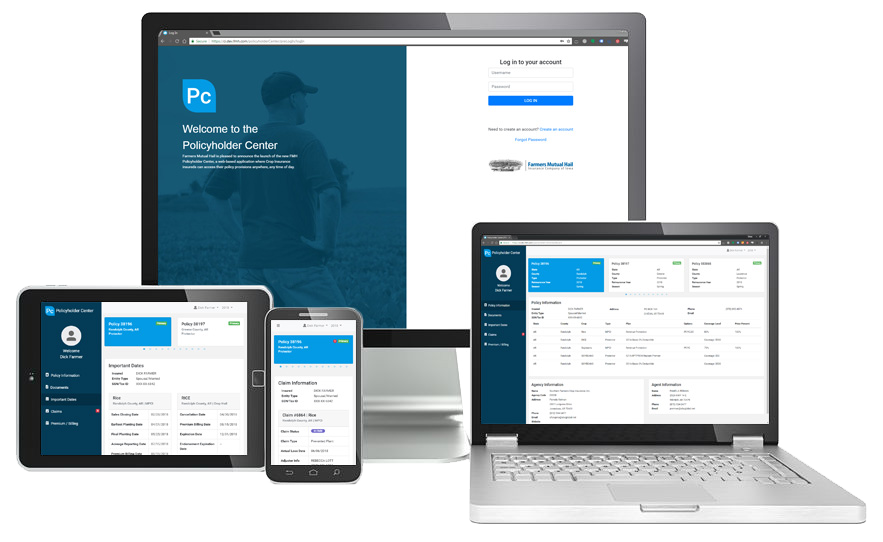 Online Payments


Policy Info & Docs

Claim Status

Climate FieldView Integration

Important Dates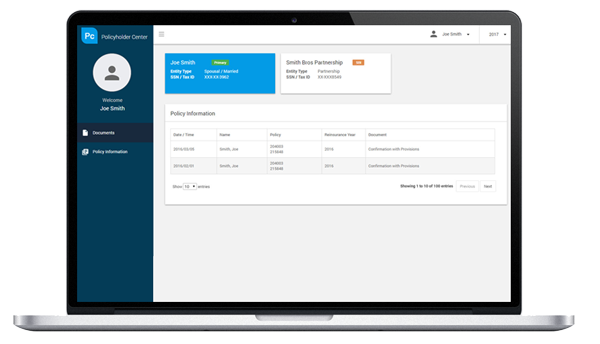 What can you access in the Policyholder Center?
NEW Online Payments
Agency Information
Policy Coverage
Policy Confirmation & Policy Provisions*
Summary of Coverage (SOC)
Schedule of Insurance (SOI)
Rate Letter (if applicable)
Claim Status
Adjuster Contact Information
Personalized Important Dates
Climate FieldView Integration™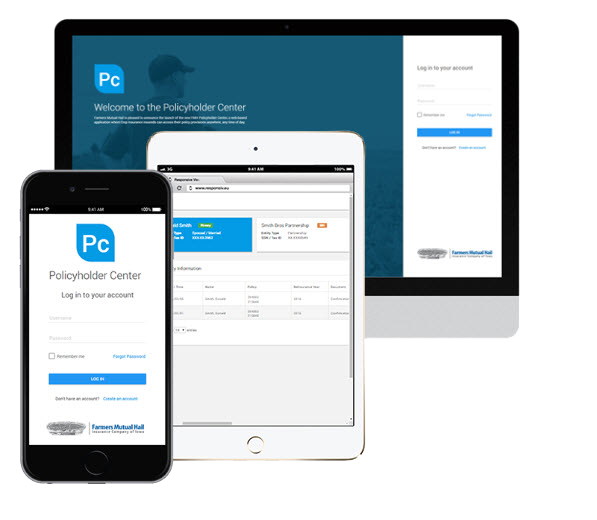 Where can you log onto the Policyholder Center?
Policyholder Center was designed with our users' busy lives in mind. Log on and access your information from both your computer and mobile devices - giving you access anytime, anywhere.
Create Your Account Today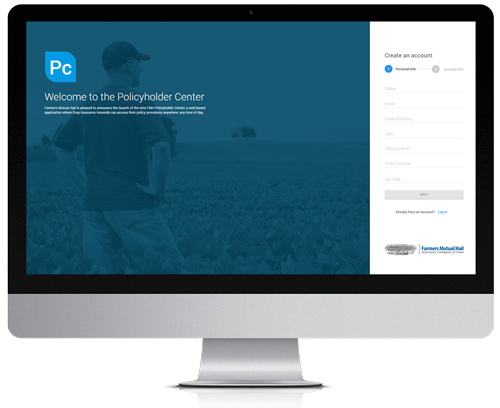 With just a few clicks you can create your new Policyholder Center account.
From the ease of your own computer or mobile device, you can sign up and access your FMH crop policy and claims information in minutes.
*Please note with the availability of electronic provisions, FMH is going green and no longer printing and mailing policy provisions unless requested by the insured. If you are interested in receiving paper policy provisions, please contact the FMH Help Desk at 1-800-532-1581. Select states require crop insurance companies to mail private product policy provisions to its customers. FMH will continue to print and mail private product policy provisions for those states. FieldView is a trademark of The Climate Corporation.