Sometimes protection for replanting expenses isn't always enough because of the many unpredictable weather situations. Replant Premier is a private crop insurance coverage option that pays for your replant expenses in addition to any replant benefits you receive from your MPCI policy. The Replant Premier policy is offered as a private product by FMH and is not reinsured by the FCIC. Coverage under this policy is non-continuous and must be purchased and approved by FMH each crop year.
How Does It Work?
Partners with a Yield Protection, Revenue Protection, or Revenue Protection with Harvest Price Exclusion policy.
Provides coverage for these perils: adverse weather conditions, fire, insect disease, plant disease, wildlife, and failure of irrigation water supply due to an unavoidable cause.
*Coverage may not be available for all crops or all states. Please see your FMH agent for more information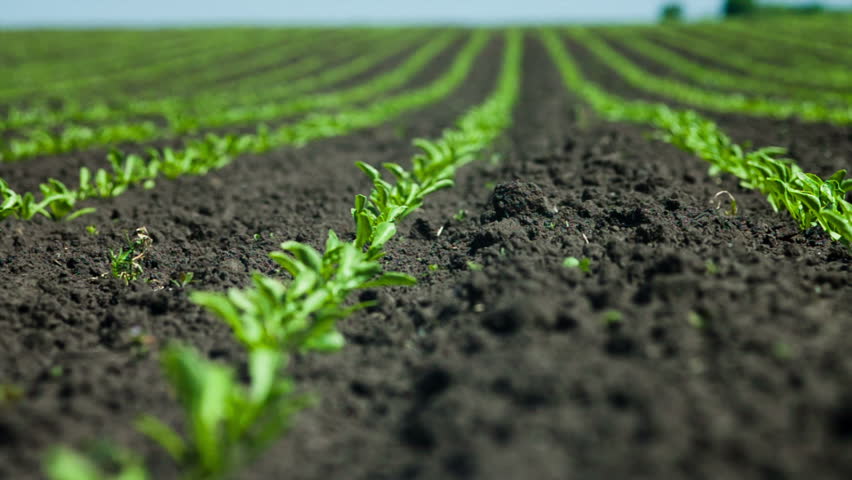 Provides coverage for replanting expenses
Payments on a per acre basis instead of a unit basis.
Replant indemnity up to $50/acre

REPLANT PREMIER
SAMPLE CALCULATIONS
Example 1:


Crop: Corn
Limit of Insurance: $40
Acres: 100
Replant Acres: 80
Share: 100%
Loss Payable:
80 x $40 = $3,200 Total Loss Payable

Example 2:


Crop: Soybeans
Limit of Insurance: $50
Acres: 150
Replant Acres: 150
Share: 100%
Loss Payable:
150 x $50 = $7,500 Total Loss Payable

All calculations are for example purposes only.
Covered Crops
Corn, soybeans, sugar beets, and cotton. All crop(s) may not be available in some states.
When Does Coverage Attach?
Policy is effective once the completed and signed application is approved by the FMH office. Coverage begins the later of : 10 days prior to earliest planting date or MPCI sales closing date.
Termination Date Coverage
25 days following MPCI final planting date for corn and soybeans (consistent with MPCI); sugar beets and cotton have differing dates.
Limit of Insurance
Insured selects level of coverage (up to FMH-selected maximum limit).
Loss Payable
Replant Acres x Limit of Insurance per Acre X Share