Talk to your FMH agent about how you can
strengthen, supplement, or build onto your coverage with RAMP today!
Your MPCI Coverage is Falling Short
Use RAMP Yield to raise the price of your insured MPCI bushels. Use RAMP Yield to cover the unprotected portion of your APH.
You Need A Higher Revenue Trigger
Use RAMP Revenue to add a higher revenue trigger in the area you want or need it. Build protection above your MPCI coverage level.
You're Concerned with Cost
Use RAMP on an enterprise basis to add protection to all insurable acreage of
the insured crop.



Use RAMP to Maximize Your Crop Insurance
4 EASY STEPS TO RAMP COVERAGE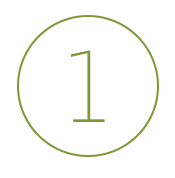 Coverage Amount
Decide how much coverage
you need.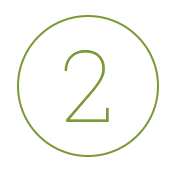 Policy Type
Choose RAMP Yield or
RAMP Revenue.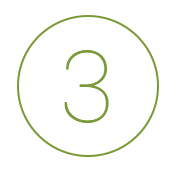 Coverage Band
Select when your RAMP band coverage band begins and ends.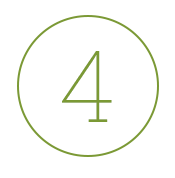 RAMP Unit Structure
Choose between RAMP Optional or RAMP Enterprise.
AVAILABILITY

RAMP® is available in select counties and select crops.
States Available (In Select Counties)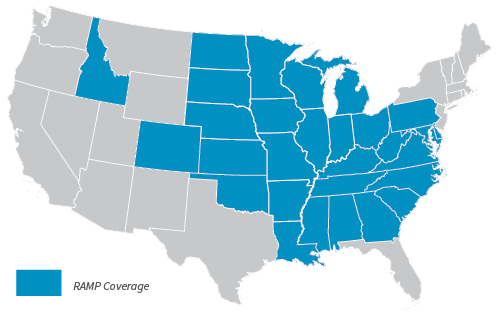 CUSTOMIZE YOUR COVERAGE

RAMP® gives you the unique ability to select the coverage that is right for YOUR operation.
| | |
| --- | --- |
| RAMP YIELD ADDING COVERAGE ALONGSIDE YOUR MPCI | RAMP YIELD ADDING COVERAGE ABOVE YOUR MPCI |
| RAMP REVENUE ADDING COVERAGE ALONGSIDE YOUR MPCI | RAMP REVENUE ADDING COVERAGE ABOVE YOUR MPCI |