The Simplified Claims process is to allow an Insured to self-certify their loss if it meets strict criteria. This process should help our Insured's to assist in the processing of their claim and help us get money back to them in the fastest possible way.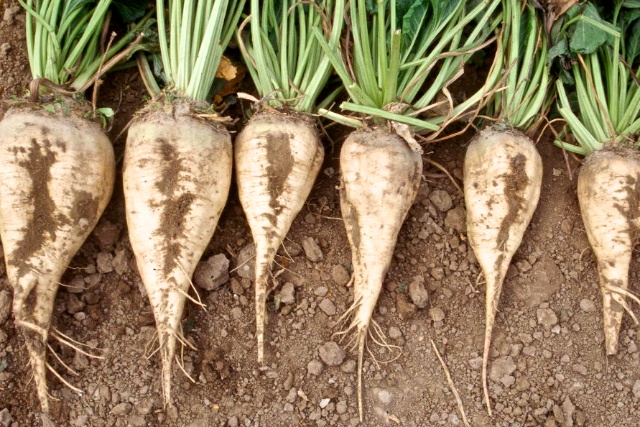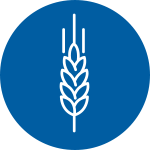 Barley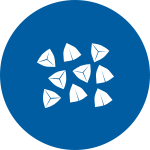 Buckwheat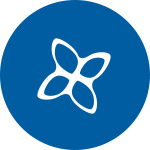 Canola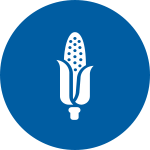 Corn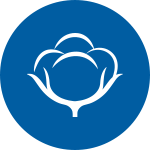 Cotton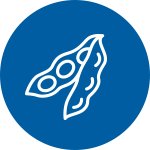 Dry Peas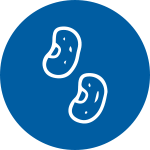 Dry Beans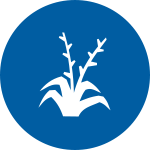 Flax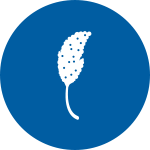 Grain Sorghum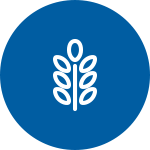 Oats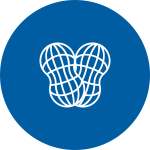 Peanuts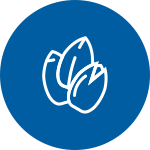 Popcorn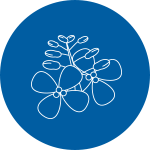 Rapeseed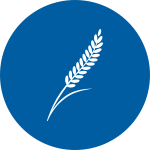 Rice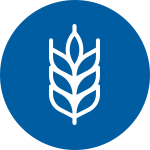 Rye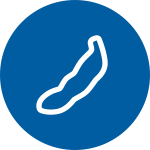 Soybeans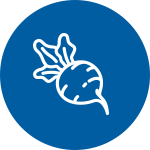 Sugarbeets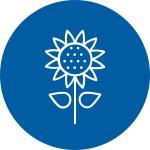 Sunflowers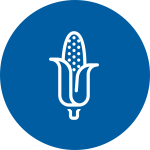 Sweetcorn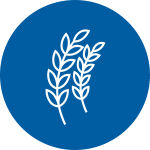 Wheat
Claims involving the following are NOT eligible:
Farm stored production, even if weighed and returned to farm.
Claims with only Prevented Planting, and Prevented Planting claims that have not been finalized prior to submitting of the SCP claim.
Corrected claims.
Delayed notices or delayed claims.
Zero production reported.
Production fed to livestock.
Claims requiring a revised acreage report (unless it's a downward revision only).
Claims involving Quality Adjustment issues other than test weight.
Claims involving potential conflict of interest situations identified as Mandatory Reviews
Crops covered under a pilot program that has been in effect for two or fewer crop years.
Submission & Mailing Requirements
Submissions
Completed and signed "Simplified Claims Process (SCP) Qualification and Notice of Loss" form.
578 Producer Prints (which contains all farms) along with the aerial photos.
Settlement and/or summary sheet with all loads clearly marked as to which unit they came from.
NOTE: Agents are allowed to mail, e-mail scanned documents, or fax the SCP claim form and supporting documents to FMH but cannot in anyway help the insured complete the SCP form and paperwork. For example: Load identification must be completed by the insured and not the agent.
Mailing
Mail in envelope provided by FMH with "MPCI Simplified Claim" notation, or make such notation on an envelope and send to: 6785 Westown Parkway, West Des Moines, IA 50266 or;

E-mail scanned documents to MPCIClaims@fmh.com
Fax documents to 515-282-1220.

NOTE: Claims reported using SCP for which submission requirements are not met cannot be accepted as a SCP and will be assigned to an adjuster. Required information must be received by FMH by the later of October 15th for spring crops and July 15th for fall crops; or within 15 days of the date of notice, otherwise the claim may be assigned to an adjuster.

M-ALL-072-Requirements-0812