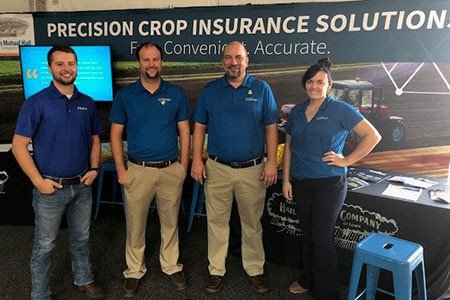 FMH joined over 600 exhibitors at the 63rd Annual Farm Progress Show held in Boone, Iowa this past August. The Farm Progress Show (FPS) is the nation's largest outdoor farm and equipment show.
The rain and mud the first few days didn't deter the FPS event goers. FMH set up a booth in the Varied Industries Tent, where we showcased FMH Precision Solutions information, including a new Precision Solutions promotional video. The booth was staffed by Precision Specialists, Field Sales Managers and other FMH employees.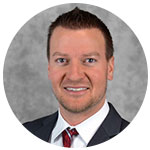 "It's always good to have our experienced staff in front of the farming industry to represent our company well and show that we care."
– Joel Lemke, Field Claims Supervisor