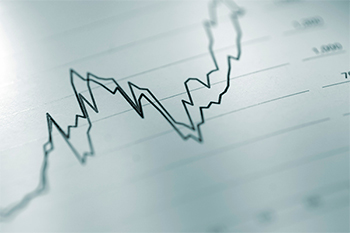 A recent report from RMA calculated that the 2014 federal crop insurance payments have totaled $8.8 billion. This amount is 26 percent lower than the 2013 total payment amount of $12 billion, and reflects the relatively good crop production results experienced in 2014.
Of the $8.8 billion, the payments for major crops have been $3.7 billion for corn, $1.6 billion for wheat, and $1.2 billion for soybeans. Federal crop insurance covers 128 different crops.
Iowa and Minnesota claimed a majority of the corn and soybean payments. Of the $3.7 billion in crop insurance payments on corn, $1.1 billion went to growers in Iowa and $1 billion to growers in Minnesota. Totals for other states are $339 million in Nebraska, $166 million in North Dakota, and $163 million in Illinois.
Of the $1.2 billion in payments for soybeans, Minnesota led with $282 million, while Iowa's total was $252 million. Totals for other states are $104 million in North Dakota, $93 million in Nebraska, and $48 million in Missouri.
Twenty-five percent of the $1.6 billion for wheat went to growers in Kansas, at $400 million. North Dakota followed at $147 million, and then Nebraska at $36 million, and Illinois at $27 million.
The indemnities paid come from a combination of crop insurance premiums paid by farmers and a federal government subsidy.