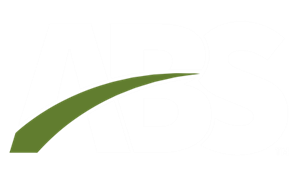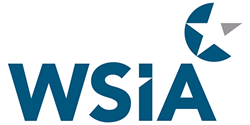 Ag Brokerage Solutions is a proud member of the Wholesale & Specialty Insurance Association.

At Ag Brokerage Solutions (ABS), we offer ag-focused insurance products for agents to supplement their offerings and provide coverage for a wider variety of risks. We're a comprehensive outlet for all things agriculture to help our partners grow their business and our customers continue their farming legacy.
Coverages Available
Agriculture-based business operations need special attention from someone who knows the industry. Our team has the experience to assist in finding the right solution for operations such as livestock and dairy, hog confinements, Agritainment businesses, and more.
ABS can provide livestock owners and businesses with specialized livestock, equestrian, and animal mortality insurance to protect a variety of animals including but not limited to hogs, poultry, cattle, working dogs, horses, and exotics.
Every farm or ranch operation is unique. That's why we offer a customized insurance solution that combines different coverages into one practical package for simplicity without sacrificing protection.
In addition to mortality insurance, we have a wide variety of equestrian property and liability solutions for both equine professionals and enthusiasts.
Standard home and auto coverages are facing changes in deductible requirements and underwriting appetite that impact coverage of costly assets. We partner with the best-positioned carriers to find solutions to protect the assets of high-net-worth individuals and their distinct needs, such as secondary homes, rental properties, and collectibles.

Often, a pet is a farmer's best friend, and they need insurance too! We are here to simplify the process with customized plans, easy online rating, and bonus features like a 24/7 Vet Helpline, PetGenius RX, and an app to track and support pet health.
Trucking and transportation are crucial to the ag industry. Our tailored coverage options are built for business operations hauling grain, refrigerated commodities, general boxed freight, and even mail haulers.
Finding a workers' comp solution for agribusiness risks can be difficult. With our ag experience and expertise, we are uniquely positioned to partner with carriers that can provide the proper class code to cover workers' comp in livestock, dairy, landscaping, stockyards and more!