FMH Farm & Ranch Policies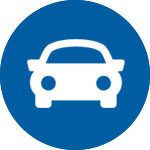 AUTO
FMH Auto coverage provides liability, medical, uninsured, and underinsured motorist coverage in the event of an accident.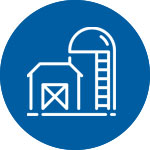 PROPERTY
FMH has the Property coverage you need to insure your personal dwelling, machinery, grain, livestock, and more.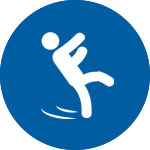 LIABILITY
Our Comprehensive Liability packages cover property damage, bodily injury, medical payments, and much more.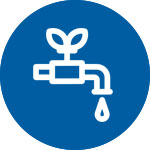 PARTNER PRODUCTS
FMH has partnered with industry specialists to offer Irrigation Equipment Coverage.
Save money with our competitive policy bundling discounts that apply when combining our Farm & Ranch products and/or our Crop Hail insurance. Contact your agent to learn more about how you can save.