2020 Spring Update Training - Princeton, IL
Most locations will offer 3 hours of MPCI training in the morning with 2 hours of Crop Hail training in the afternoon. You can choose to attend only the MPCI portion, only the Crop Hail portion, or both.

**Exception: For agents in KY, LA, MI, MS, NC, OK, SC, TN, TX, VA and WI, you will need to attend the full, 5-hour day to earn credit.

**Regions that do not list a Crop Hail session (AR; ND; SD; Pocatello, ID; Miner, MO) will have a separate Crop Hail school offered later in the spring.

What You Will Learn:
Industry and company updates

2020 handbook and provision modifications

Regional products and actuarial changes

Add Guest feature: If, and only if, you are registering multiple agents under one email address, you may use the Add Guest feature during registration. Once you put in your own registration information, you will have the option to enter their information. If the Guest is not licensed, please type Not Licensed in those applicable fields.

Hotel reservations: Please note, if you are in need of a hotel reservation, you will need to make those arrangements on your own.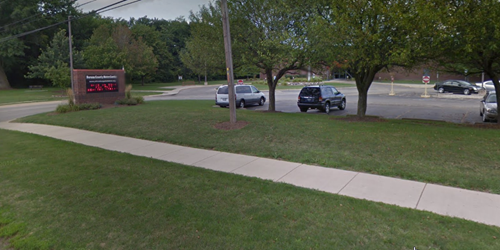 Location & Details
Shoemake Event Center at the Bureau County Metro Center
837 Park Avenue West, Princeton, IL 61356
December 3, 2019
MPCI: 9 AM - 12 PM
CH: 1 PM - 3 PM
Click Here To Register