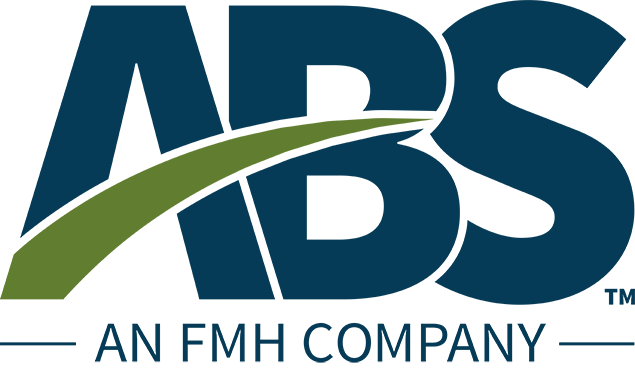 According to a 2017 USDA Census, agritourism generates an estimated $949 million in sales per year in the U.S. That is more than triple what it was 15 years earlier, and this number keeps rising. In fact, a 2021 study conducted by Allied Market Research projected that the global agritourism industry will expand by an additional 13.4 percent by 2027.
Before football season kicks off, make sure your customers are covered for all that is happening on their property this year. Ag Brokerage Solutions builds tailored, ag-focused insurance packages for your customers, so they can have peace of mind no matter what is happening before, during and after harvest.
What Coverage Will Your Customers Need This Fall?
Agribusiness &

Agitainment

Workers'

Compensation

Transportation

Animal Mortality

Pumpkin Patches
Seasonal Employees
Grain-Hauling Operations
Competitive Show Horses
Orchards
Grain Hauling Employees
Refrigerated Commodities
Livestock
Hayrides
Livestock

Hauling Employees

General Boxed Freight
Show or

Breeding Sheep

Corn Mazes
Working /Hunting Dogs
U-pick Operations



Get a Quote Now: